careers
We are continuously on the lookout for exceptional individuals to become part of our team of driven, creative, and intelligent professionals.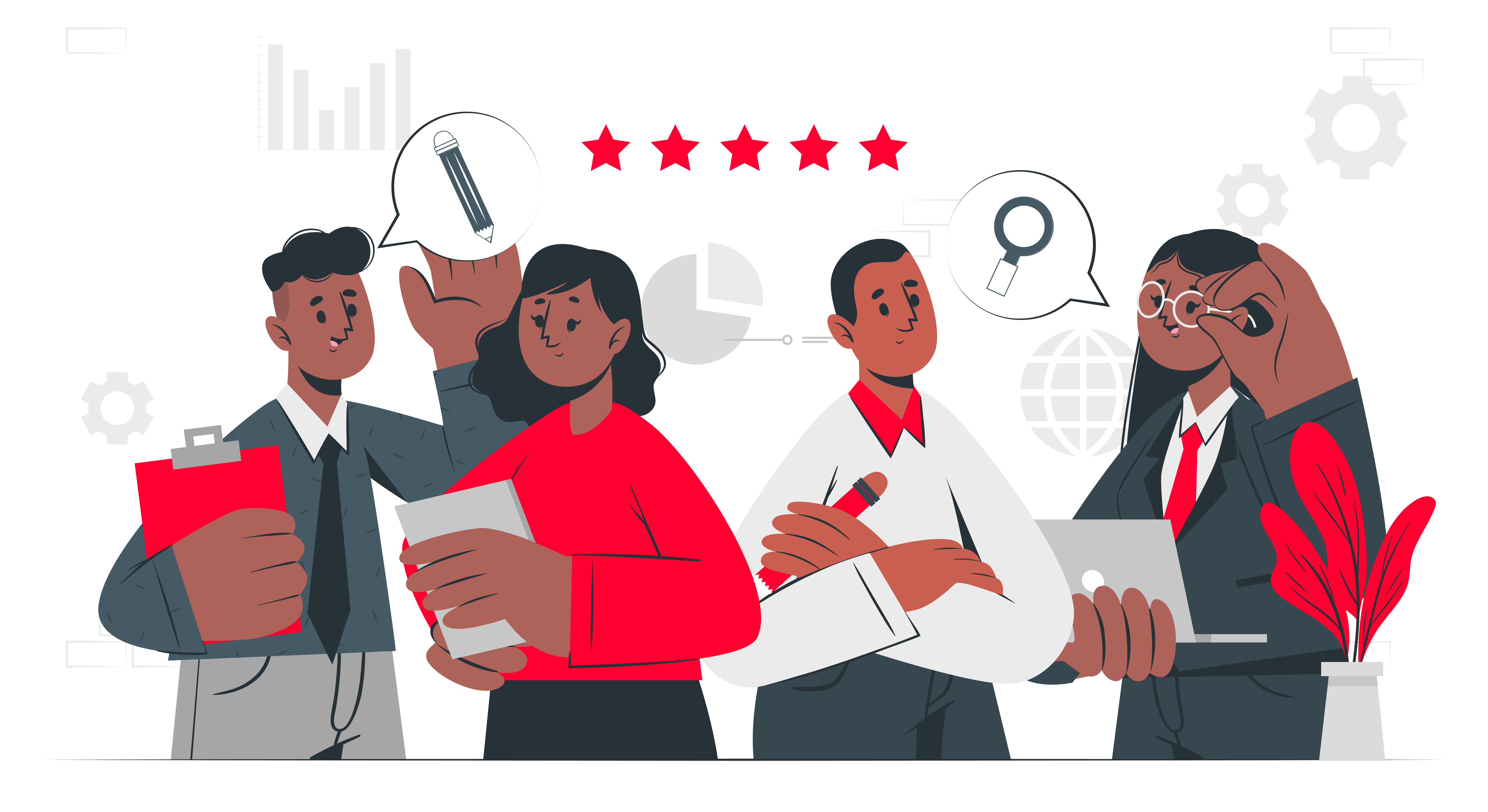 core
values
Innovation
Regularly implementating new Ideas
Nurturing a creative culture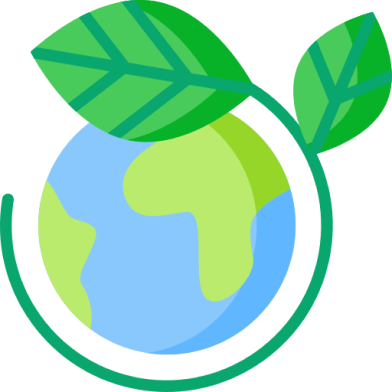 Sustainability
Committed to providing sustainable solutions
Promoting a greener workforce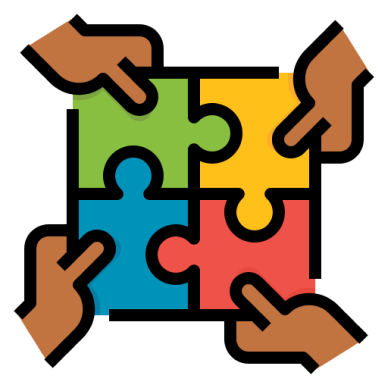 Connection
Connecting you to your everyday needs
Establishing genuine connection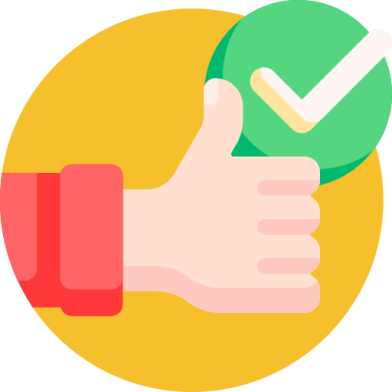 Convenience
Flexible Hours
Data Stipend
job
offers
Embark on an extraordinary journey with Team ShaQ! Join our exceptional team and play a vital role in shaping the future of convenience.
Get in touch
There are currently no job offers